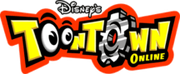 Gerbil Clan has 8 members of the clan. They're not very popular as the other clans. For example:Rain Clan, Leaf Clan, Chihuahua Clan, Fireball Clan, Lizard Clan and more!
They might be friendly, gentle, kind, honest, special, nice, and smart. There are two unknown names in it, but they are not mice, Rats and Freckleslam!
They do game shows, house parties, training, anything they want! Gerbil now has 18 laff point, Lonely Gerbil has 16 laff, all of the others have some lower or higher Laff Points than her.
But you noticed Toons, here's what they look like:
any gerbil name ( examples will be on the bottom )
Examples of Gerbil names
Edit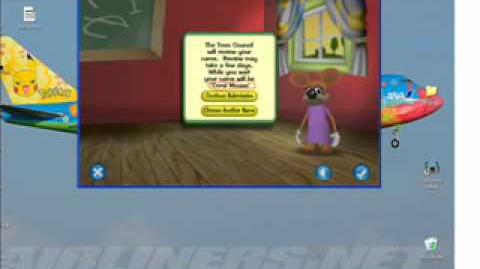 Gerbil is the leader of the clan. She is cool, brilliant, smart thinker, crazy, random, funny, soft hearted, and the best expression describes her... Stupendous! ( Hint: She is not a mice, rat nor Freckleslam. ) I bet two Gerbils would be double trouble! Yikes Toons.
Rules are required for this clan; if you don't follow the rules, you'll be kicked out, ignored, reported, and possibly get banned. Remember "Toons of the World, Unite!"
Lonely Gerbil
Edit
Lonely Gerbil was the first member of her clan. She is friendly to others, could be shy, calm, normal, not so popular though. Her nicknames are "Lone" and "Lonely", but don't call her a dude. ( Sorry she wasn't a boy ) She has some catchphrases off the town and roof! You can be a boy or girl in the awesome clan. (note to Lonely Gerbil : Please be kinder next time. Okay? Teamwork and friendship is needed for this - Gerbil ) Lonely Gerbil never left the Gerbils. As I said " Lone, you will always be a member in the gerbil teammates. I will never abandon you, we will always be a family, sisters, brothers, "Ohana means family, nobody gets behind, or forgotten". ( quick tip : This phrase came from Lilo and Stitch. It was sad.. ='( )
Rules of Gerbil Clan
Edit
1. No foul language! You must respect our players in Toontown.
2. No spamming. Repeating stuff over and over gets you banned.
3. Don't be rude to others.
4. We don't argue, we're a team!
5. No sharing information about yourself!
6. Friendship has to be kept.
7. No cheating or hacking!
8. If you break the rules you'll be quickly banned!
Some people say ' They copied hamster clan, absolutely mice or rats, or your not gerbils Be careful everyone. Watch out for some peoples opinions. It's okay to say your opinion about them. No insulting them. Absolutely not.